"The use of generative AI (GenAI) large language models (LLMs) and chat interfaces, especially connected to third-party solutions outside the organization firewall, represent a widening of attack surfaces and security threats to enterprises."
Emerging Tech: Top 4 Security Risks of GenAI
How we helped Guesty minimize Generative-AI risks
"AI is here to stay and we don't want to block innovation. With Astrix we can safely leverage the power of AI. Astrix is a lighthouse in a sea of AI integrations."
Book AI Discovery

Book a 30 minutes discovery session with one of our experts:
Free – No strings attached – Agentless & zero friction
Gen-AI exposure
in numbers
Mid-size organizations already have, on average, 54 Generative-AI integrations to core systems like Slack, GitHub and Google Workspace . *
*Astrix Security Research Group
Unleash the power of Generative-AI Without compromising security
The Astrix Platform provides security teams visibility into AI third-party services your employees are connecting, as well as control over permissions and properly evaluate potential security risks.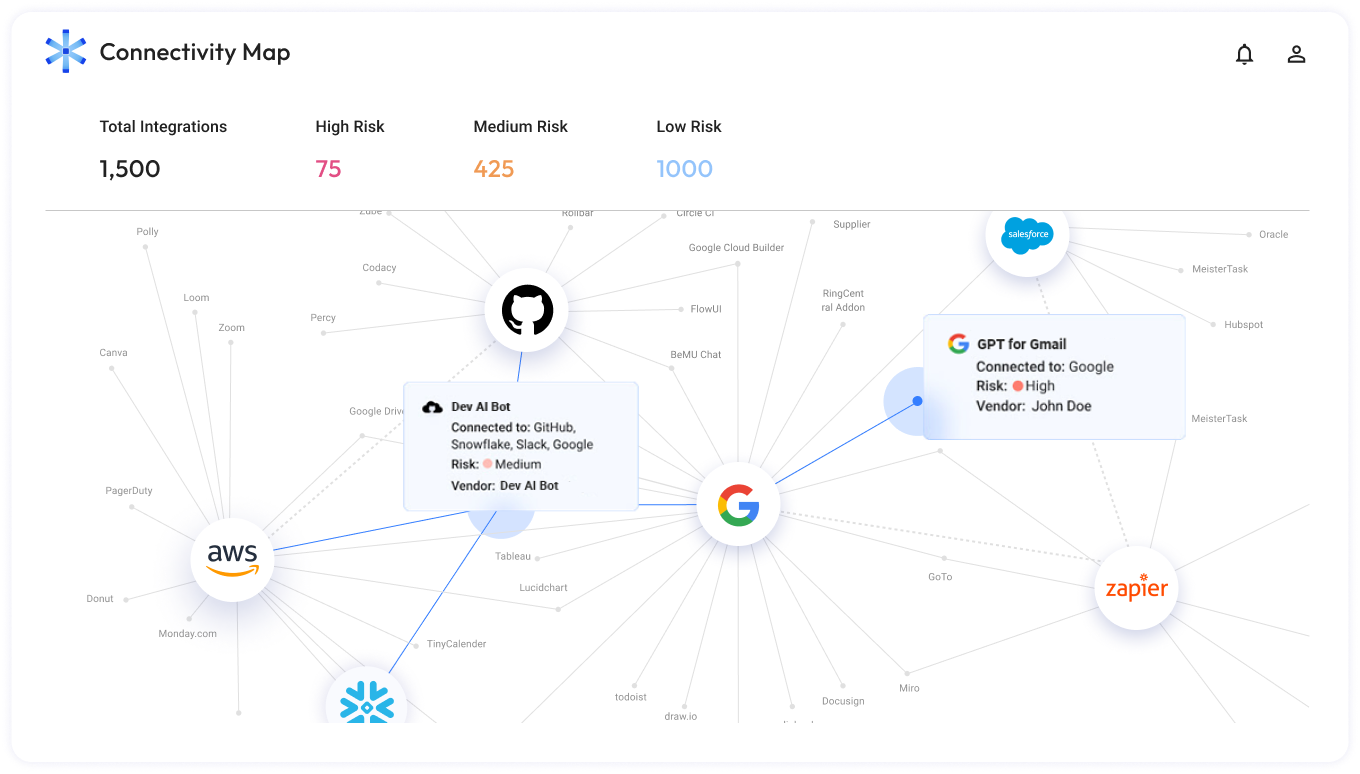 With Astrix you get:

Real time inventory of AI-tools in use

Automated security guardrails to easily allow or disallow AI integrations

Reduced attack surface - remove connections with untrusted AI app vendors, over privileged access and redundant AI connections

Anomaly detection: stolen tokens, internal app abuse in real time

Auto remediation workflows and allowing end-users on resolving their security issues independently.
Book AI Discovery

Trusted by industry leaders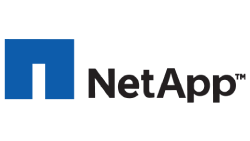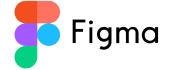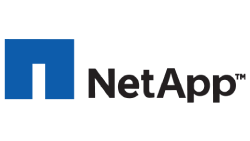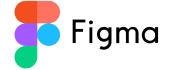 Astrix meets the highest
industry standards